Dating apps updates, launches & trends
The global rise of TikTok has led to over a billion people worldwide using the app daily. It has been the home of viral videos, breakout TikTok stars, and trends that have reached millions of people online.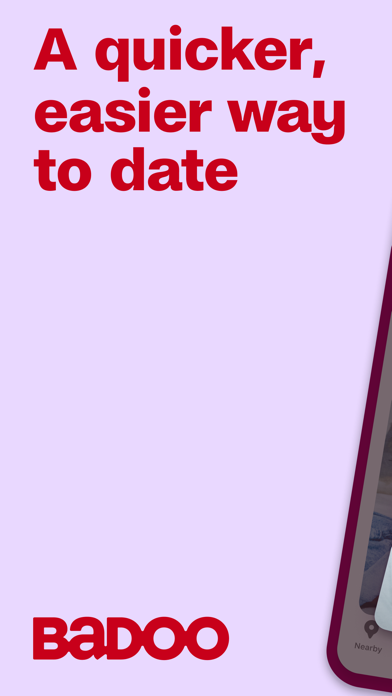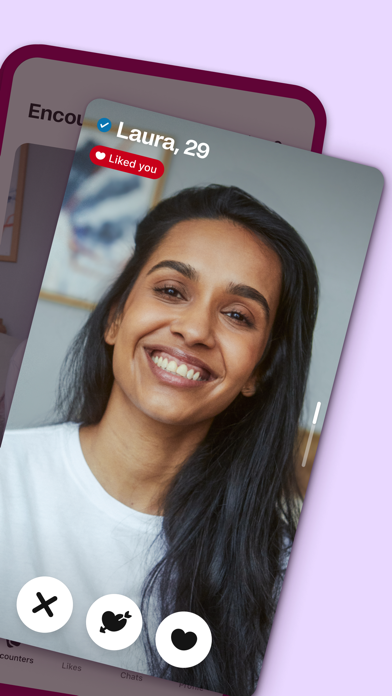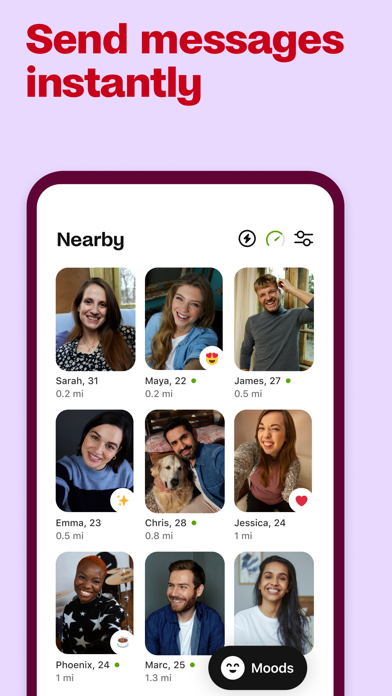 Tinder Explore is the biggest Tinder update since 2012, allowing members to connect with matches through interests and participate in social experiences.